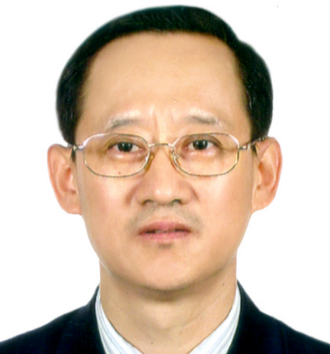 Gender Economist and Head, Charles Telfair Centre & Leadership Centre
Mr. Jinkang WU joined the Ministry of Finance of the People's Republic of China in 1989.
Through his entire career in MOF from 1989 to 2012, Mr. Wu once served as the deputy director of the Program Division in the World Bank Department, the Director of IFIs Division, and the Deputy Director-General of the International Department.
During this period, Mr. Wu also served as the Alternate Executive Director for China in the World Bank, the IFAD Board Member for China, and the GEF Council Member representing China.
While mainly focusing on external relations and cooperation with the World Bank and other IFIs, such as ADB and EIB, Mr. Wu was also an active member of the Chinese delegation responsible for financial matters in the negotiation of international environment conventions, such as UNFCCC, CBD, Montreal Protocol and Stockholm Convention, and served through the whole process as the Chinese representative for the Green Climate Fund Transitional Committee, and accumulated rich experience in green and climate financing.
After working over 23 years, Mr. Jinkang Wu retired from MOF and took a new position in the International Fund for Agricultural Development (IFAD) in January 2013, where he served as Chief, Asia and the Pacific Liaison Office within the Partnership and Resource Mobilization Office and Special Adviser to the President.
While in IFAD, Mr. Wu played a critical role in securing the support of IFAD Member States from Asia and the Pacific region for both the 10th and 11th Replenishment Consultation of IFAD Financial Resources in 2014 and 2017 respectively.Since his retirement from IFAD in December 2017, Mr. Wu once worked for CAREC Institute and African Risk Capacity as a short-term international consultant.
And at present, he works as a senior consultant with the International Economics and Finance Institute, a think tank affiliated to MOF, China. Mr. Wu holds a Master of Arts in Western Linguistics and English Literature from Peking University in Beijing, China.