HOME - GLOBAL ECONOMIC IDEAS FESTIVAL
GLOBAL ECONOMIC IDEAS FESTIVAL
Global Economic Ideas Festival
GEIF 2023 is raising new minds to interrogate sound policy constructs and development, and facilitate the process for the participation of people, irrespective of age, race, region or economic status to drive global growth.
The Festival is set to bring together world leaders from top economists, leading researchers, ministers of states, private sector business leaders, central bankers representatives from civil society organizations, academics, and thought leaders to drive conversations on how to shape the world economy.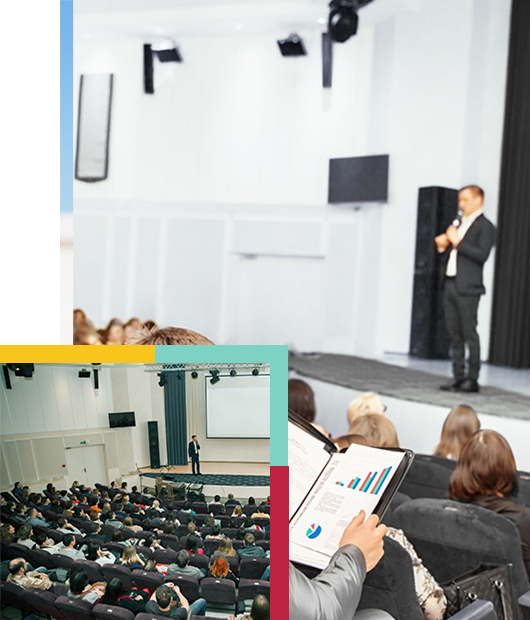 get involved in our business
Join world leaders committed to creating a safe, secured and shared economic prosperity at GEIF 2023
Why participate in GEIF 2023?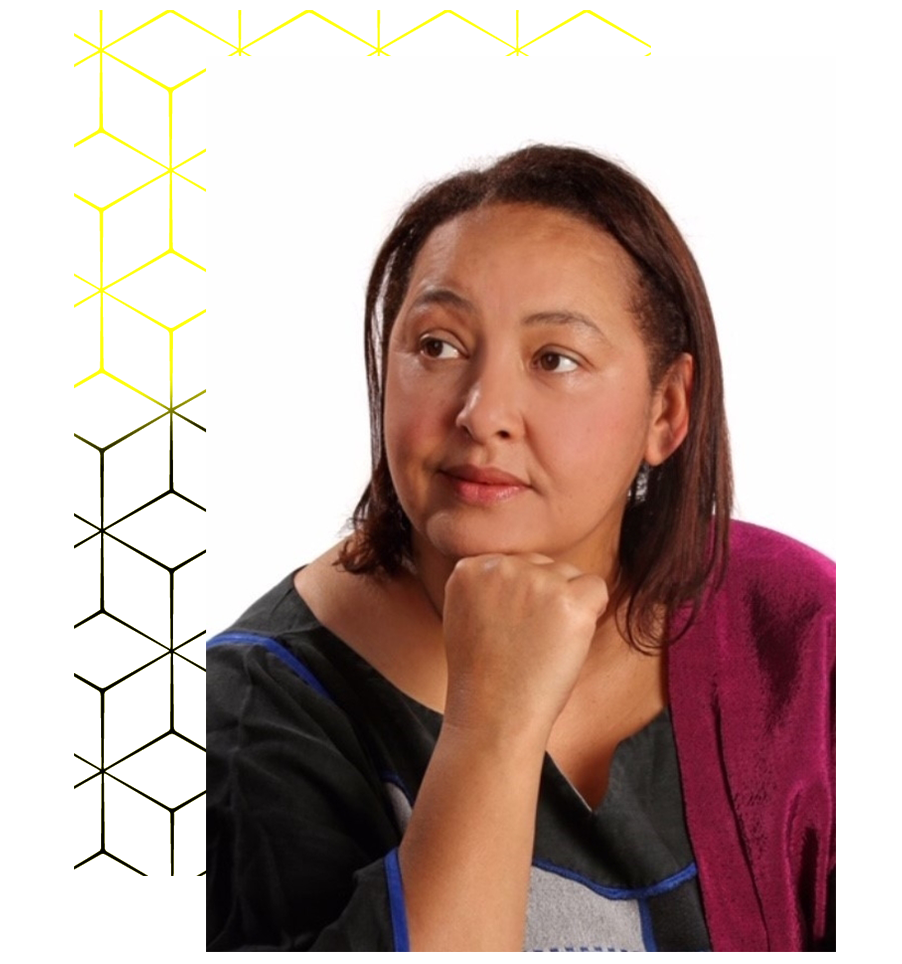 Chairperson, GEIF 2022
Former Vice President, World Bank Group
CEO & Partner, SouthBridge Investments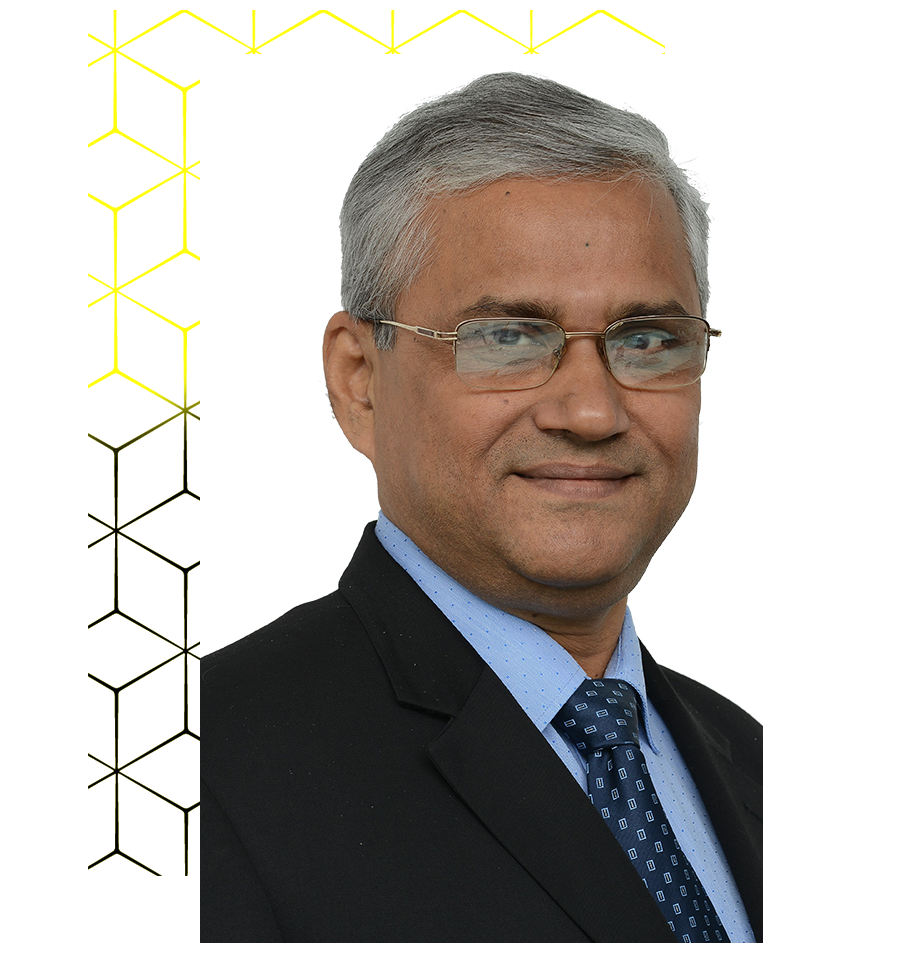 Vice Chairperson, GEIF 2022
Professor of Finance & Economics, XLRI
Non Executive Director, ARC Ltd.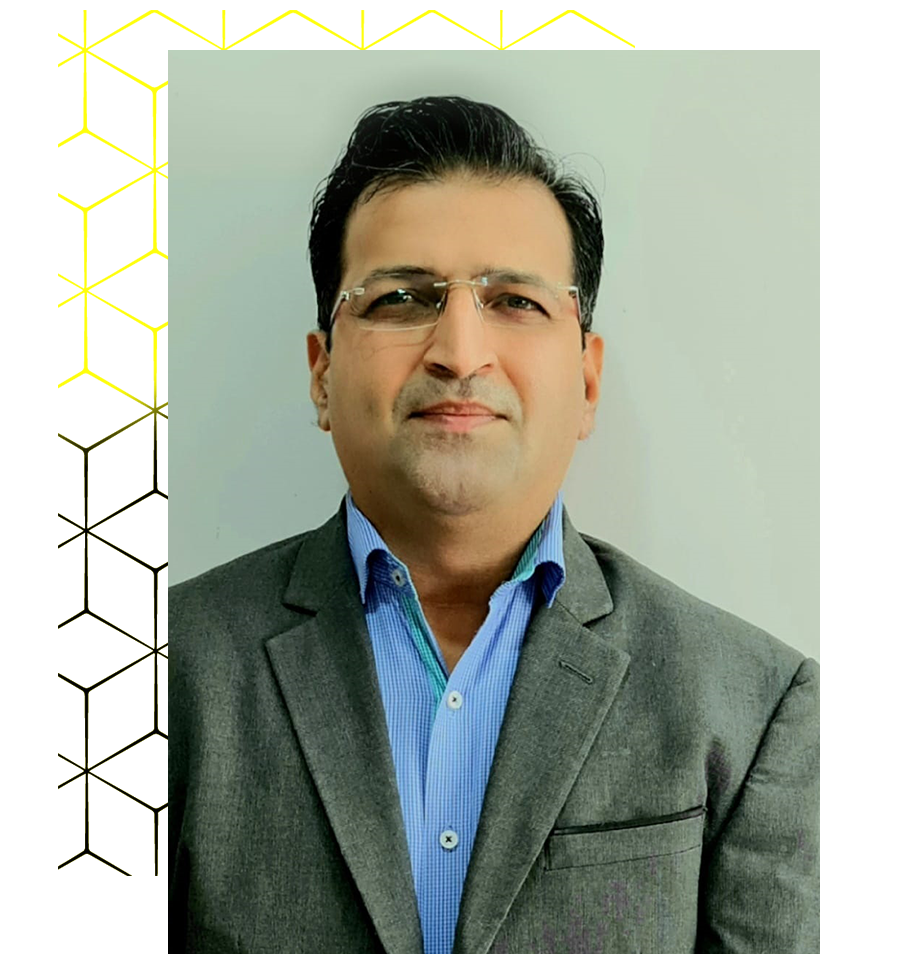 Member
Global Head of Partnerships, ICCE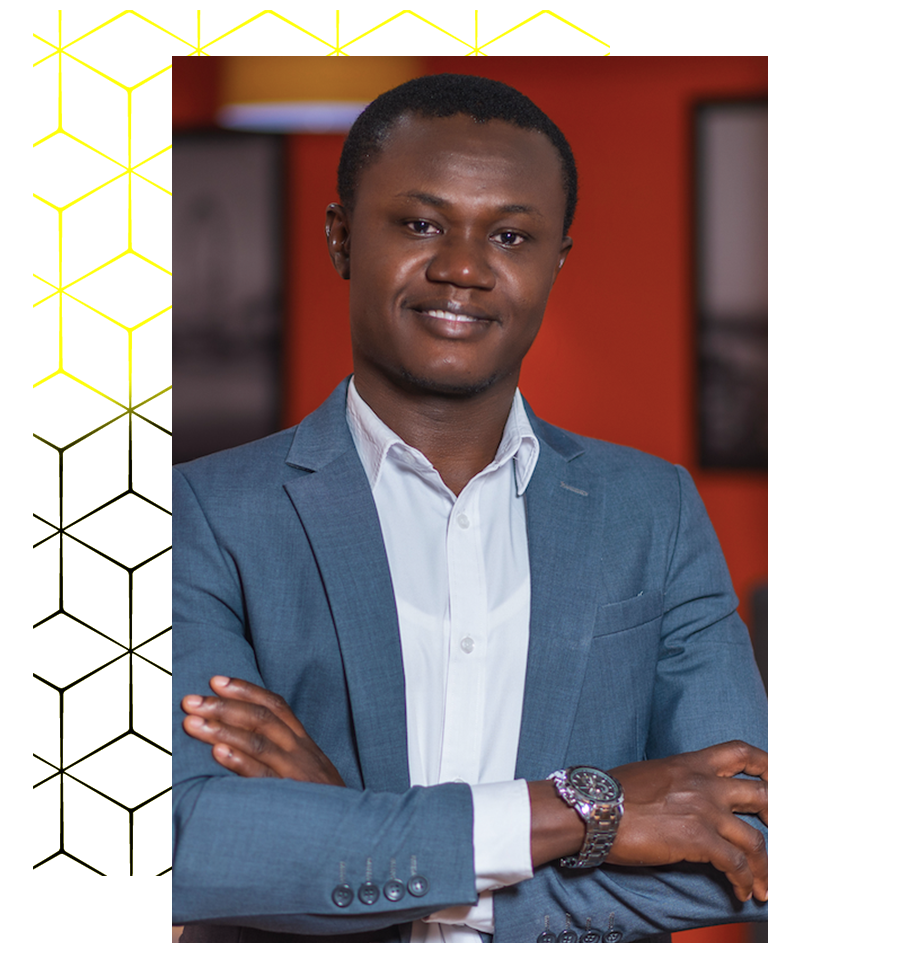 Member
Global Head of Membership & Strategy, ICCE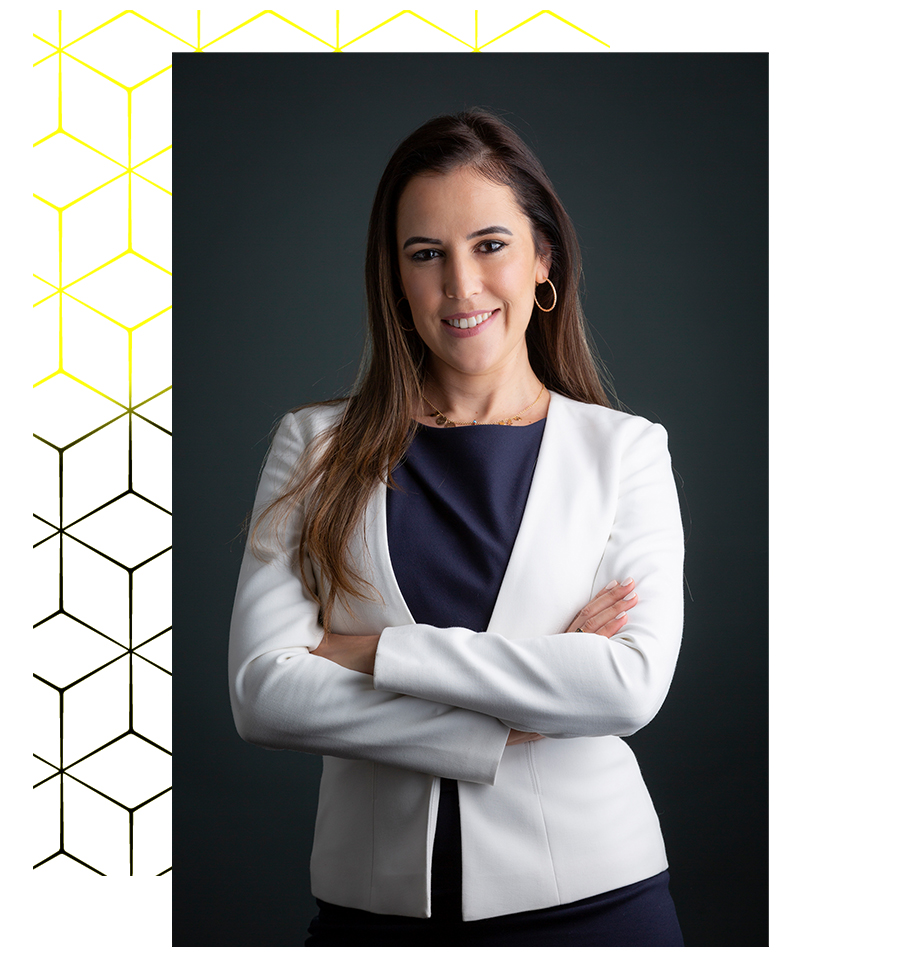 Chief Economist (South Africa & Nigeria)
Deutsche Bank