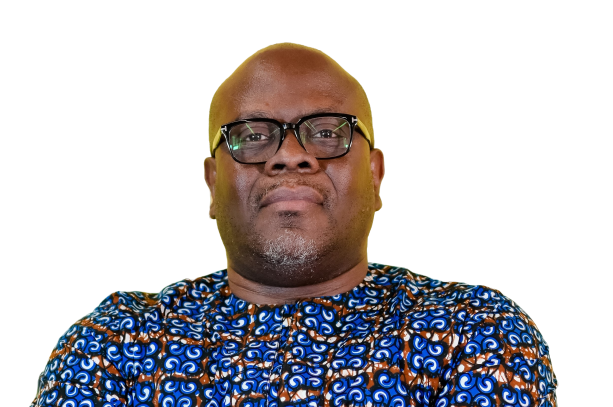 Dare Okoudjou is the Founder and CEO of MFS Africa, a leading Pan-African fintech company, operating the largest digital payments hub on the continent.
MFS Africa connects over 400 million mobile wallets and over 200 million bank accounts in 40 African countries to each other and to the world, offering unparalleled reach into the growing African digital consumers.
The company's 'network of networks' also includes 350 000 Baxi agents network in Nigeria, and with the acquisition of Global Technology Partners, GTP, MFS Africa is now the leading pre-paid card processor with over 80 banks and multiple programmes in over 30 African countries.
MFS Africa enable domestic and cross-border disbursements and collections across our 'network of networks' and works closely with all our partners across the globe to make borders matter less. MFS Africa was named by the international business magazine, Fast Company as one of Africa's Top 10 Most Innovative Companies.
Prior to founding MFS Africa, Dare worked at MTN Group, where he developed its mobile payment strategy and led its implementation across 21 countries throughout Africa and the Middle East.
He began his career as a management consultant with PricewaterhouseCoopers in Paris. Dare was recently named as one of the Endeavor Entrepreneurs of the Endeavor Network, a leading supporter of high-impact entrepreneurs around the world.
He was also selected as one of 13 African founders into the inaugural Foundry Fellowship at MIT. As a fellow, he will use his experience and skills to catalyse the next generation of innovation-driven entrepreneurship across the continent.
He has an MSc in Telecom Engineering from ENST-Paris and an MBA from INSEAD. Dare is originally form from Benin and now based in Johannesburg, South Africa.