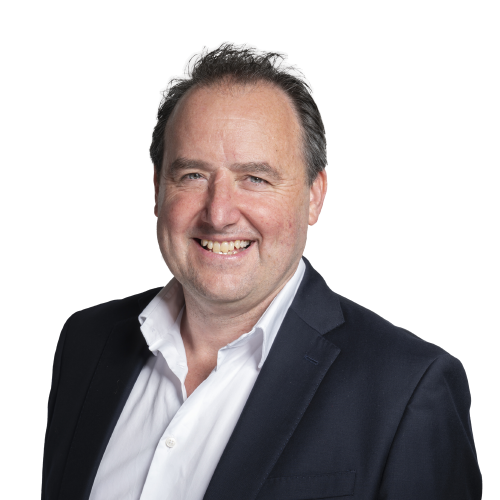 Dominic O'Neill is the Executive Director of the UN's Sanitation and Hygiene Fund (SHF) since its inception.
Dominic worked for the UK Government as a senior civil servant in the Department for International Development as Country Director in Yemen (2003-06), Sierra Leone (2008-11), Nepal (2011-13) and as Head of the UN Department.
He then served as the UK's Executive Director to the African Development Bank (2013-2016) under Dr Kaberuka and then Dr Adesina. He was also the Global COO of WWF International from 2017-2020.