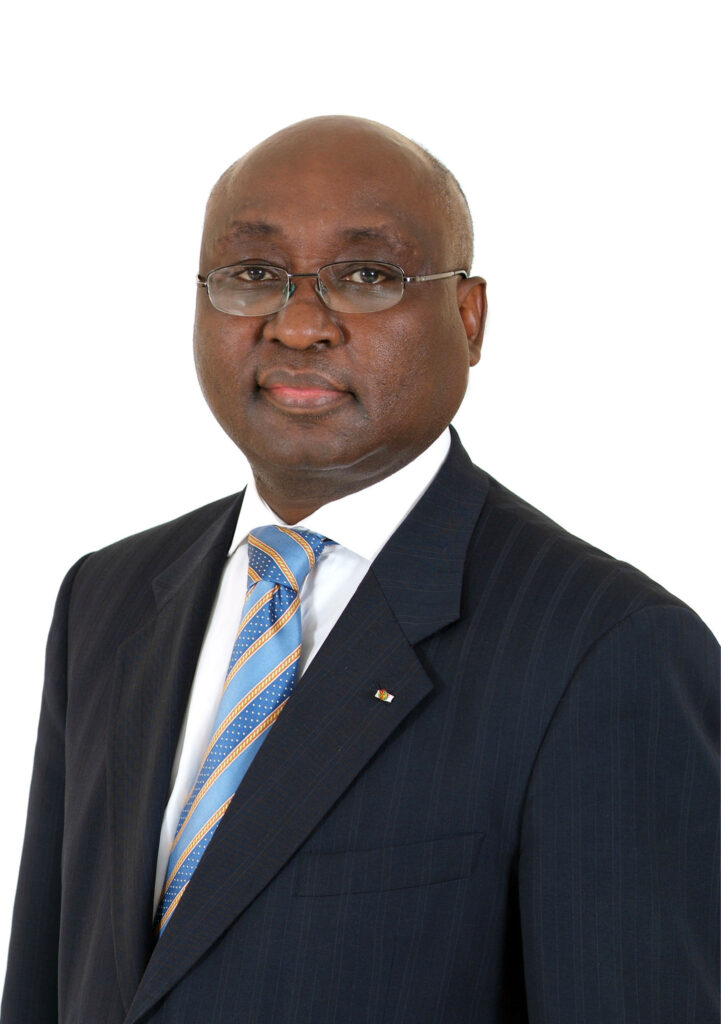 Chairman and Managing Partner, SouthBridge
– Emeritus President, African Development Bank (2005 – 2015)
– Special Envoy of the African Union on Financing, the Peace Fund and COVID19 response
– Former Minister of Finance and Economic Planning, Rwanda (1997 – 2005)
Dr. Donald Kaberuka is a Rwandan economist who is the Chairman and Managing Partner of SouthBridge Group, a Pan-African financial advisory, and investment firm. He was the 7th President of the African Development Bank (2005 to 2015) and is credited for expanding the reach and impact of AfDB, Africa's premier financial institution.
He is currently the African Union High Representative for Financing, the Peace Fund and COVID19 response.
He is a member of the Board of Trustees of several organisations and think tanks including the Rockefeller Foundation, Center for Global Development, the Mo Ibrahim Foundation, The Brookings Institution and the London School of Economics.
Dr. Kaberuka serves on the International Advisory Council of Standard Chartered Bank and Co-Chair of Council on State Fragility. He was also nominated in 2017 to Chair the panel on the third External Evaluation of the International Monetary Fund.
Since retiring from the African Development Bank, he is Chairman and Managing Partner of SouthBridge a financial and investment advisory firm which he co-founded.
He was elected in 2019 as Chair of the Board of The Global Fund to Fight HIV/AIDS, TB and Malaria. –