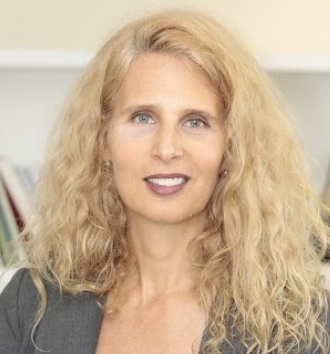 Non Executive Director,
ARC Ltd.
Jennifer Blanke is an expert on economic development who serves as a non-executive board member in not-for-profit and development-focused entities.
She is former Vice President for Agriculture, Human and Social Development of the African Development Bank Group, based in Cote d'Ivoire, where she was responsible for overseeing the Bank's strategy, lending and programming for a significant share of the Bank's activities including agriculture and agro-industry; water management and sanitation; and education and healthcare, as well as the cross-cutting themes of job creation and gender empowerment.
Prior to that, she was Chief Economist at the World Economic Forum, in Geneva, overseeing economic research activities and analysis, and represented the World Economic Forum externally on key global economic issues, with a particular focus on economic development and inclusive growth.
Before joining the World Economic Forum, she worked as a management consultant in the banking and financial sector for Eurogroup Consulting in Paris, France.
Blanke was until 2019 a member of the Canadian Government's Advisory Council on Economic Growth.
She holds a BA in International Relations from Hamilton College; a Master of International Affairs from Columbia University; and a Ph.D. in International Economics from the Graduate Institute, Geneva.