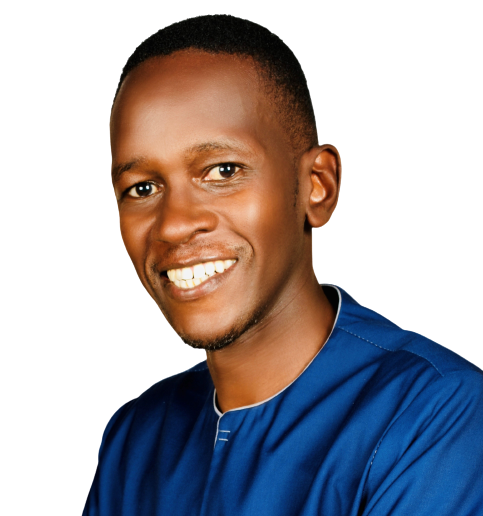 Lesley is currently the Chief Executive Officer of African Risk Capacity "ARC" Ltd, based in Nairobi, Kenya. ARC Ltd is a specialist (re)insurance company operating in 35 countries in Africa, providing parametric insurance coverage against natural catastrophes such as floods, droughts, tropical cyclones, and outbreaks & epidemics.
Lesley spent close to a decade in various senior management roles in insurance and asset management with the AXA Group in London, Paris and Singapore, including as CEO of a Lloyd's of London insurance syndicate, Head of Corporate Development for AXA Global Asset Management and Chief Investment Officer for AXA Singapore. 
Prior to joining AXA, he was Vice President, Investments at AXIS Capital in Bermuda, as part of an institutional investment team managing a US$15 billion multi-asset portfolio, comprising, fixed income, equities and alternative investments.
He began his career in 2006 with Deloitte, where he had various assignments in corporate finance, audit and tax advisory.
Lesley is a graduate of the University of Oxford in England and INSEAD in France. He is a CFA charter holder, a member of the Institute of Chartered Accountants of England & Wales, an Associate in Reinsurance with the CPCU Society and a member of the Institute of Directors.