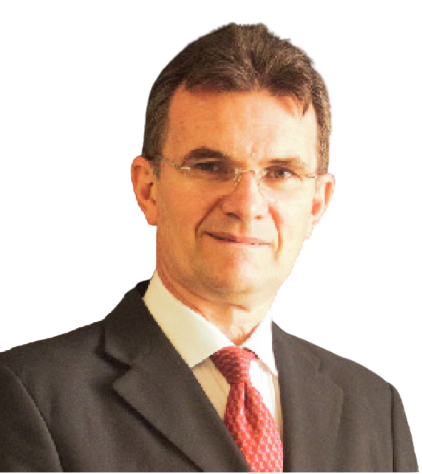 He holds PhD in Education from the Federal University of Ceará and Postdoctoral studies from the University of Brasilia (UNB), with a research on the African integration.
He is the General Coordinator of the Brazil Africa Forum.
He is a Visiting Professor at renowned Brazilian and African universities and a Senior International Associate at the Center for African, Latin American and Caribbean Studies (CALACs) at Jindal Global University (India).
He is also the author of books and publications related to relations between different international actors, with a focus on South-South and Triangular Cooperation, Trade and the BRICS.
He works as an international consultant for Brazilian and foreign organizations and is columnist and commentator for relevant communication vehicles in Brazil.
In 2018, he received the Commendation of the Order of Rio Branco, a distinction granted by the Brazilian government, in recognition of his merits in promoting relations between Brazil and Africa.
In 2020, he was invited to join the UN Food Systems Summit, acting globally to raise awareness of the needs to ensure global food security as a way to achieve sustainable development